Our customers like what we do.
"I would evaluate our collaboration as highly professional, very human and friendly, with a great emphasis on the values that our firm lives by. We and Business Essentials have tuned into the same wavelength and communicate and cooperate very well. And one more bonus is the excellent cappuccino they offer in their lovely office."
Zuzana Karliková Finance, People&Culture, Muziker a.s.
"We've been working with the Business Essentials firm for a long time, and I can say we would not have so many bright and valuable employees were it not for their help. Their approach is non-standard, as they give something extra: an openness, humaneness, readiness to go an additional distance, and an unbelievable optimism. They don't give up even when things take a long time to work out. Through shared communication and feedback, we succeed in finding the right people for CSOBL, and they fit in professionally as well as personally."
Miroslava Bombarová HR Business partner, ČSOB Leasing, a.s.
"There are many 'professional' HR agencies in the market. They all overwhelm you with presentations of their services, and then concentrate mostly on points in the contract instead of your needs. Mrs Srpoňová and her team do the opposite. They hear you out, and understand you. They can find a needle in a haystack. They put you in touch with excellent people that are not only highly professional but above all have character, and fit precisely into your company's atmosphere. They have introduced a new standard, and their services have brought us value added. It is our pleasure to work with them."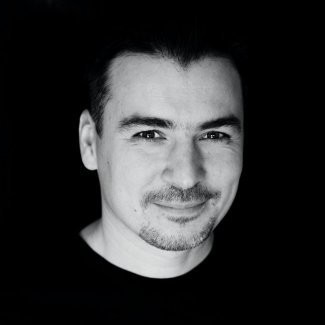 Peter Vidovič CEO, Modrý koník s.r.o.
"I have been cooperating with Business Essentials for over 15 years in a number of sectors where I am active (pharmaceutical, banking, energy sector).
Through these different sectors and despite different headhunting company options on the market in Slovakia, I have always relied on their services even despite experience with other companies, chiefly for the following reasons: their personal approach and professionalism, the caring way the consultants work and search for new employees with respect for our company culture, and their open communication. They never promise what they cannot deliver, their market analysis always opens my eyes after, and they hunt for the right solutions along with me, that is how and where to look for candidates and what the options are."
Katarína Darášová HR Manager, SPIE Elektrovod, a.s.
"From my longtime co-operation with Mrs. Srponova, which started in the year 2001, I know Business Essentials as a reliable, honest and trustworthy business partner. I have been pleased of a very high level of service provided to our company and have no hesitation whatsoever in recommending them to any prospective client."
Dirk Otter HR Manager International, Berlin-Chemie AG
"Straight answers to our questions, a personal touch for every project, and a high standard of professional ethics – this is what I think of in connection with Business Essentials."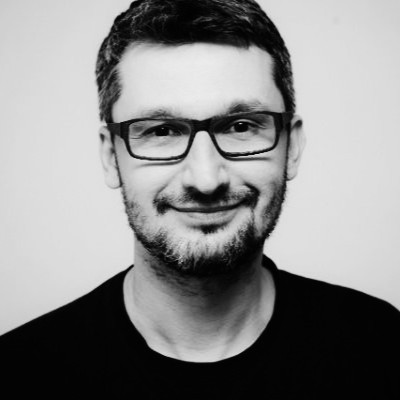 Peter Luprich HR Biznis partner, Slovak Telekom, a.s.